Airport Info
Departures
VIP Lounge Tenerife North Airport
The VIP Airport Lounge at Tenerife North Airport is located in the passenger only area in the main terminal on the first floor.
The Sala Nivaria VIP Lounge at Tenerife North (Los Rodeos) is a comfortable area to relax, sit back and enjoy the facilities whilst waiting for your flight.
Covid-19 Restrictions at Tenerife North Airport
The VIP airport lounge at Tenerife North Airport is currently open. However with restrictions due to Covid-19 the standard buffet service has been suspended but the lounge will instead offer table service. For more information check the link below to the lounge provider.
Facilities at Tenerife North Sala Nivaria VIP Lounge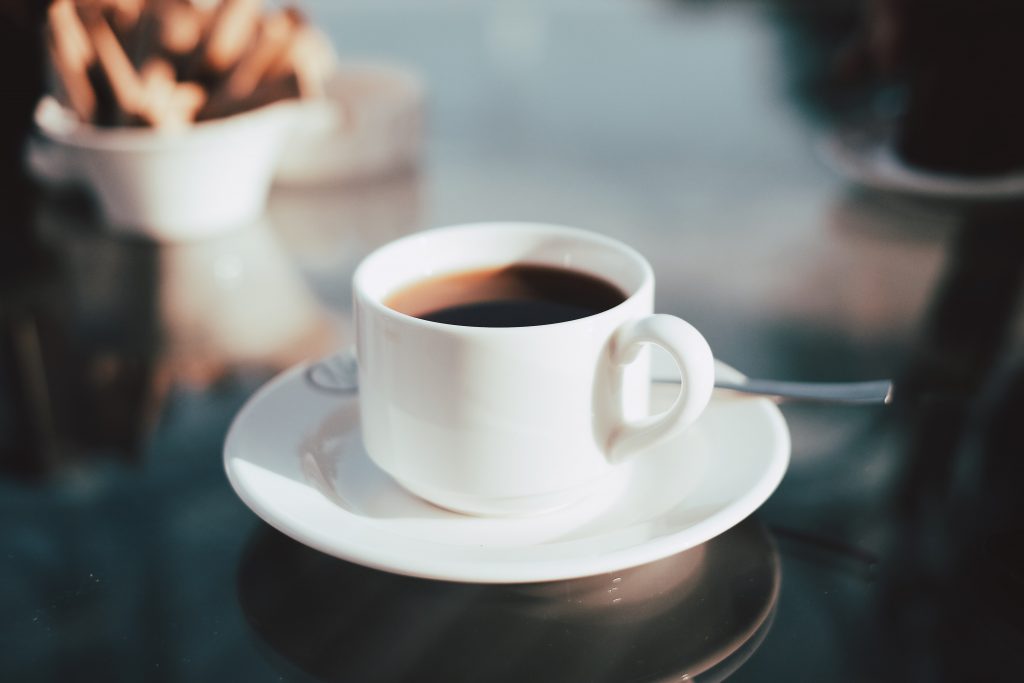 Staffed reception and customer service desk
Up to date air traffic information
Free Wi-Fi
Internet access
Computers
Television
Newspapers and books
Light food, snacks and drinks
Children's area
Access to the Sala Nivaria VIP Lounge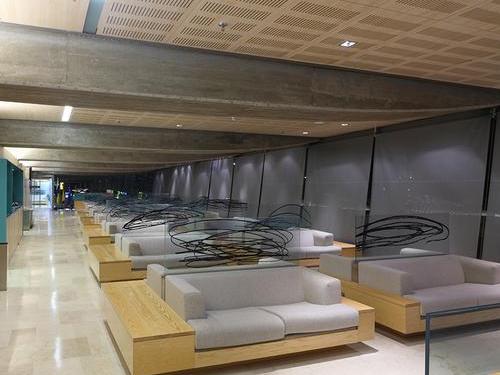 Free access can be gained to the VIP Lounge in Tenerife North Airport for certain business class tickets and associated Club Card holders.  However, our advice would be to check beforehand that your airline qualifies. 
You will also be asked to produce your boarding pass to gain access to the VIP Lounge.
Any other passengers wishing to enjoy the facilities on offer in the VIP Lounge will have to pay a fee either in cash or by card at reception in the VIP lounge.  Alternatively, you can pre-book entrance to the VIP lounge via the link below.
Pets travelling with you are permitted in the Lounge but must remain at all times in their pet carrier with the exception of guide dogs.
Smoking (including e-cigarettes/vapors) is not permitted in the Lounge. 
You can pre-book entry to the Sala Nivaria VIP Lounge by clicking on the link below and purchasing a ticket before you travel. 
You can stay in the lounge for up to three hours before your scheduled departure time.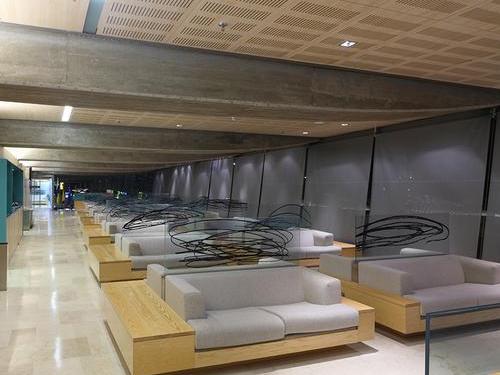 Opening Hours – Sala Nivaria VIP Lounge
Monday:         06:15 – 22:30
Tuesday:        06:15 – 22:30
Wednesday: 06:15 – 22:30
Thursday:      06:15 – 22:30
Friday:           06:15 – 22:30
Saturday:       06:15 – 22:30
Sunday:          06:15 – 22:30
Contact Details for Sala Nivaria VIP Lounge
E-Mail:             tfn.com.salavip@aena.es
Telephone:     922 635 048