Airport Info
Airport Services & Facilities
Cash Machines & Currency Exchange at Tenerife South Airport
Cash Machines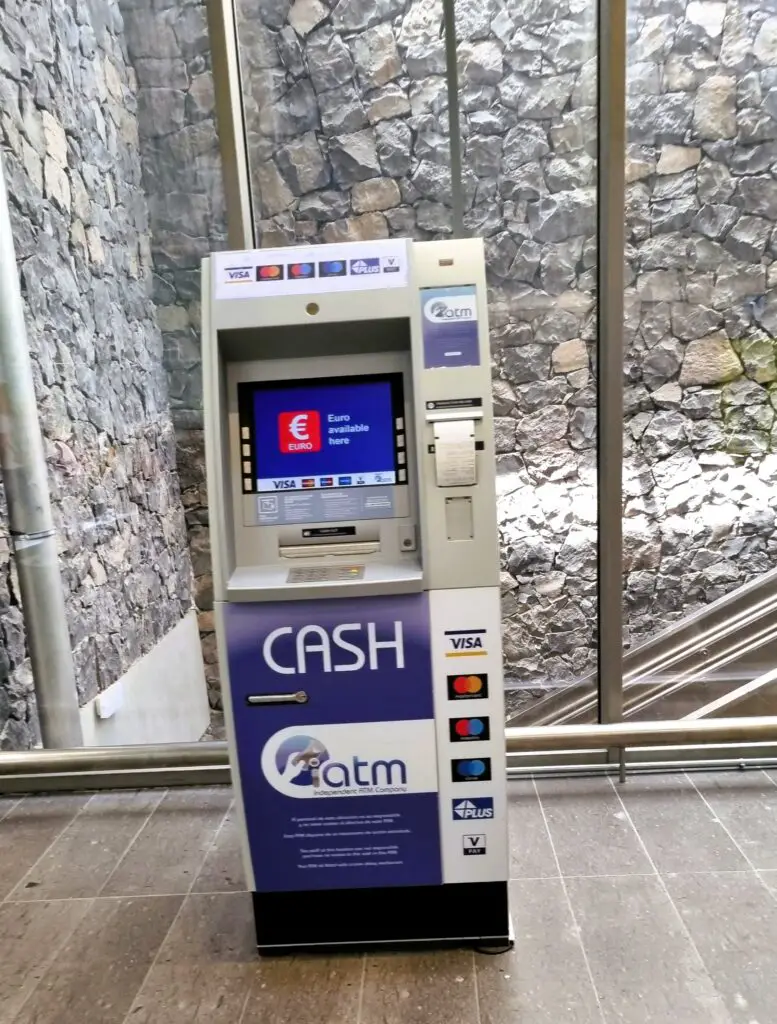 Euronet provides several cash points across the airport, these can be found in the arrivals hall, in the departure hall as well as outside the airport.
Euronet customer assistance
Tel: (+34) 912 868 448
E-mail: CustomerServiceGroup-PL@euronetworldwide.com
There is also a Banca March cashpoint, which is located in the public arrivals hall.
Banca March customer assistance
Tel: (+34) 971 779 111 / (+34) 900 102 1
---
Currency Exchange
"Global Exchange" provides the currency exchange services at Tenerife South Airport. They have desks in arrivals and in departures.
Currency exchange arrivals
This Global Exchange desk is located on the ground floor of the airport, in the public arrivals hall. Walk past the AENA information desk and Café Ritazza. You will find the Global Exchange desk in front of the tour operators.
Opening times
9 am to 11 pm, 7 days a week, 365 days a year
Currency exchange departures
This Global Exchanges desk is located in the airport's boarding area on the ground floor, in front of the food court and boarding gates 17 and 18.
Opening times
10 am to 6 pm, 7 days a week, 365 days a year
Global Exchange contact details
---