Airport Info
Commonly Asked Questions When Flying
Flying With Babies and Young Children
For many parents flying with babies and young children can be an anxious time. To make things a little easier for you, we have compiled some information that will help you when making preparations to fly with a young family.
At What Age Can My Baby Travel?
There are no specific regulations regarding travelling with babies and young children and airlines differ in their requirements for travelling with young babies.
However, as a general rule, if your baby was born after the 37th week of pregnancy, it is recommended to wait until 1 week after the 40th week of pregnancy before flying.
If your baby was born before the 37th week of pregnancy, again you should wait until after the 40th week of gestation and ensure that there is in-flight oxygen available on the flight in case it is needed.
Some airlines allow babies to travel from two days of age, whereas others require a minimum age of two weeks before they will allow them to travel.  The major airlines tend to have a midway point between 2 days and 2 weeks.
Although there are no specific regulations regarding travel for young babies, you should check with your airline before making a reservation.  You may be required to provide a letter from your doctor to confirm your baby is fit to fly if the baby is less than two weeks old.
You will also need to check with your airline whether you can fly if you have recently had a caesarean section.  You may be required to wait until after your six-week post natal check-up.
Flying with Young Children
The thought of flying with toddlers and young children can fill you with fear but with a little planning and preparation, your journey can go more smoothly than you might have hoped.
Top tips
Take a collapsible buggy.  Even if your toddler loves running around, controlling them in a busy airport can be a nightmare.  Little legs get tired too!
Take a small bag for your toddler.  Pack some snacks, their favourite toy and books etc to keep them entertained.
Take a tablet or DVD player for them to watch.  The time quickly passes if they are watching their favourite programme.
Take some sweets or something to drink during take off and landing.  This will help with the pressure in their ears.
Pack a set of spare clothes in your hand luggage just in case of accidents or delays with your flight.
If your child is still in nappies pack a few spare nappies just in case!
---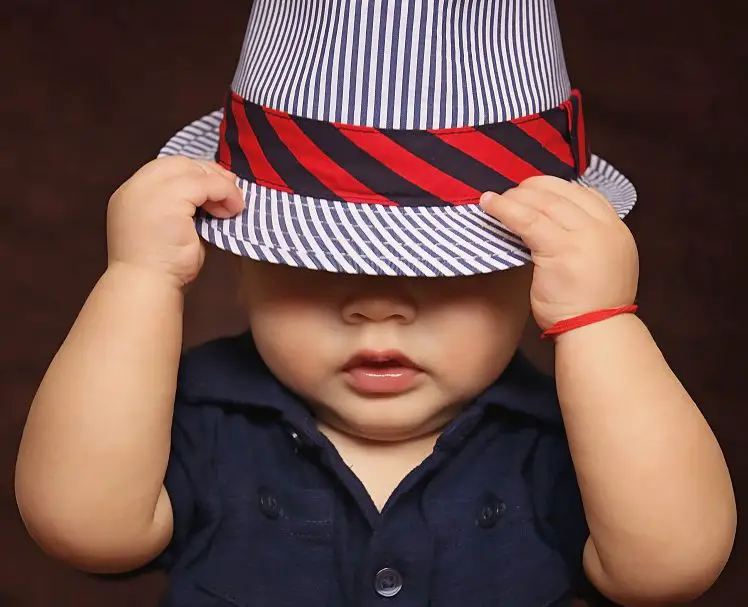 With a little planning and preparation, your journey can go more smoothly than you might have hoped.
---
Babies and Luggage
Passengers flying with babies and young children rarely travel light – you may need to take a car seat, a pushchair or other equipment with you.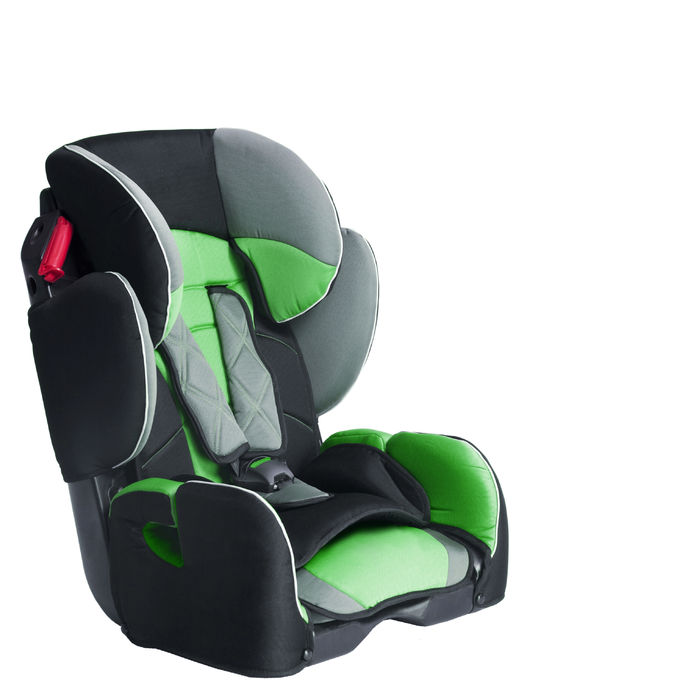 ---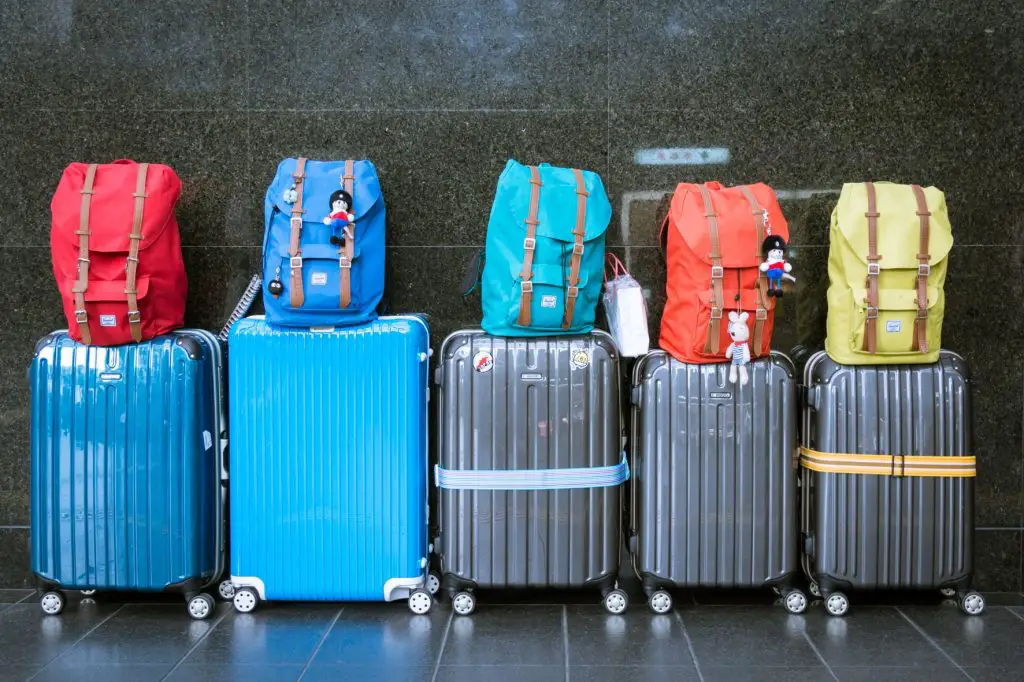 ---
Airline Policies for Flying with New Born Babies
Ryanair Policy:

It is important to note that infants aged 7 days and under cannot be accepted for travel on Ryanair flights.
Infants (aged 8 days to 23 months inclusive) travelling with Ryanair must be accompanied by an adult aged 16 or over (one infant per adult).
EasyJet Policy:
To travel on an EasyJet flight the youngest passenger must be at least 15 days old.
Due to safety restrictions, certain seats are not suitable for expectant mothers, but these will be clearly identified during the booking process.
Expectant mothers are allowed to travel with an infant on their lap if they wish to do so.
Jet2 Policy:
The minimum age of an infant accepted for travel is 14 days after birth.
British Airways Policy:
Your baby must be at least 48 hours old before British Airways will accept him/her on to one of their flights, subject to having been born without any complications.
---